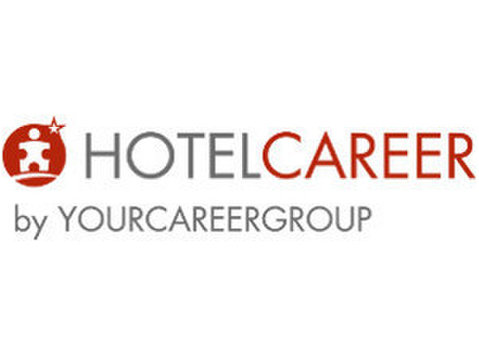 DESCRIPTION
About Jumeirah & the hotel 
At Jumeirah, we are committed to encouraging and developing our colleagues in world class environments. We value diversity and provide equal opportunities, employing over 14,000 colleagues from over 140 different countries including locations in Asia Pacific, CIS, Central Asia, Western and Eastern Europe, South America, Africa and the Middle East.
We want you to do well from the beginning, so we'll give you every chance to impress during the recruitment process. We promise our colleagues a warm welcome and will help you feel part of our Jumeirah family from day one. You can rely on us to support you as you settle into your journey with us and make Jumeirah 'Your Place to Shine'.  
The Jumeirah Royal Saray, which is located on the Bahrain shoreline in a premium beach front position, offers 172 guest rooms including two Royal Suites as well as a variety of dining and recreational choices including a state of the art health club and spa. 
About the job 
An opportunity has arisen for a Female Housekeeping Attendant to join the Housekeeping team in Jumeirah Royal Saray Bahrain.  
The main duties and responsibilities of this role
• Cleans and maintains guest rooms, guest corridors, linen rooms and cupboards according to set standards and procedures
• Replenishes guest supplies
• Ensures guest services specified by superiors and guest requests are promptly and courteously met
• Reports damage or malfunction in hotel rooms to superior
• Maintains equipment in proper state of cleanliness and repair
• Maintains a section room report
• Maintains a daily room checklist
• Meets with superior and takes on daily assigned tasks
• Reports and submits lost and found articles to superior immediately
• Report guest complaints to superior immediately
• Reports unusual behavior/activities on floors to supervisor
• Records room status in allocated section accurately
• Complies with hotel's health, safety and hygiene policy
• Adheres to personal grooming and hygiene standards
• Attends meetings and training sessions as required
• Creates and maintains floral arrangements
• Carry out valet services when required including delivery of linen or processing laundry orders
• Demonstrate service attributes in accordance with industry expectations and company standards including being attentive to guests, accurately and promptly fulfilling guest requests, anticipate guests needs, maintain a high level of knowledge which affects the guest experience and demonstrate a 'service' attitude.
• Appreciate the dynamic nature of the Hotel industry and extend these service attributes to all internal customers
QUALIFICATIONS
About you
The ideal candidate for this position will have the following experience and qualifications
• Diploma/graduate in hotel management
• Minimum 5 years' experience in Housekeeping Management with 5* hotel
• Strong Communication Skills
About the Benefits
Besides generous F&B benefits and reduced hotel rates across our hotels globally, this role has excellent employee benefits making the role attractive to high performers and any applicant who like to associate her/himself with one of the most luxurious brand in the hospitality industry.
This job was originally posted as www.catererglobal.com/job/90951240