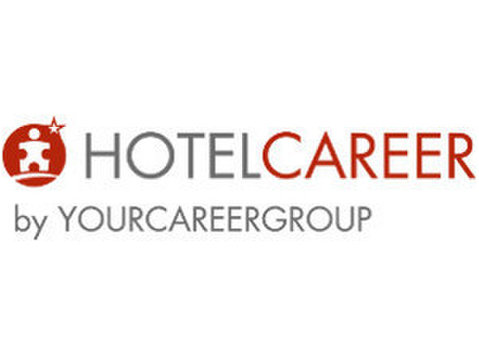 DESCRIPTION
About Jumeirah & the hotel
At Jumeirah, we are committed to encouraging and developing our colleagues in world class environments. We value diversity and provide equal opportunities, employing over 14,000 colleagues from over 140 different countries including locations in Asia Pacific, CIS, Central Asia, Western and Eastern Europe, South America, Africa and the Middle East.
We want you to do well from the beginning, so we'll give you every chance to impress during the recruitment process. We promise our colleagues a warm welcome and will help you feel part of our Jumeirah family from day one. You can rely on us to support you as you settle into your journey with us and make Jumeirah 'Your Place to Shine'.  
The Jumeirah Royal Saray, which is located on the Bahrain shoreline in a premium beach front position, offers 172 guest rooms including two Royal Suites as well as a variety of dining and recreational choices including a state of the art health club and spa. 
About the job
An opportunity has arisen for a Pastry Sous Chef to join the Culinary team in Jumeirah Royal Saray Bahrain.  
The main duties and responsibilities of this role
• Oversee the Pastry processes, and designing standard recipes to ensure consistent quality in Pastry production, that meet guest expectations and contribute to the profitability of the hotel
• Ensure all tasks in the Pastry operations are completed to ensure a successful opening according to Jumeirah brand standard
• Ensure that HACCP and other local regulations are adhered to ensure the highest food hygiene standards
• Liaise with purchasing to ensure prompt and efficient purchasing, food quality, issuing of supplies, stock control and inventory control
• Liaise with Stewarding to ensure an adequate supply of equipment, and to ensure kitchen cleanliness and hygiene meet the required standard
• Liaise with Engineering to ensure prompt and efficient repair and maintenance
• Liaise with the outlet managers to monitor food quality, plan "specials" and to discuss operational problems
• Provide creative culinary ideas to project and enhance the image and reputation of the culinary operation
• Monitor and analyse the menus and product of competitive restaurants and keep up to date with international culinary trends to maintain a competitive advantage
• Perform any other duties that management may reasonably require
QUALIFICATIONS
About you
The ideal candidate for this position will have the following experience and qualifications
• BSc in Culinary Arts
• Culinary college graduate
• Internationally approved Food Safety Certificate (HACCP preferred)
• Recent experience in a Pastry Chef role in a large multi-outlet deluxe hospitality operation
• Experience with large banqueting operations
• Experience leading a large, multi-cultural kitchen brigade in a senior culinary role
• Proficiency in spoken and written business English
• Competent in Microsoft office applications
• Proven creativity and innovation in menu design and food concepts
• Demonstrated achievements in food quality and cost control  
About the Benefits
Besides generous F&B benefits and reduced hotel rates across our hotels globally, this role has excellent employee benefits making the role attractive to high performers and any applicant who like to associate her/himself with one of the most luxurious brand in the hospitality industry.
This job was originally posted as www.catererglobal.com/job/90951238