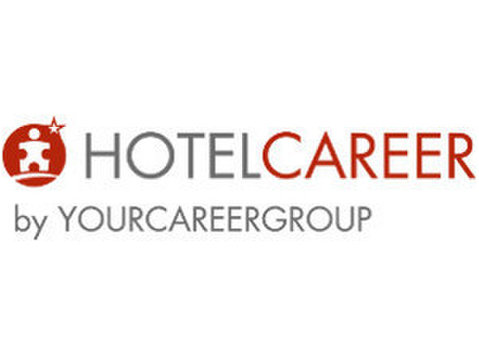 DESCRIPTION
About Jumeirah & the hotel
At Jumeirah, we are committed to encouraging and developing our colleagues in world class environments. We value diversity and provide equal opportunities, employing over 14,000 colleagues from over 140 different countries including locations in Asia Pacific, CIS, Central Asia, Western and Eastern Europe, South America, Africa and the Middle East.
We want you to do well from the beginning, so we'll give you every chance to impress during the recruitment process. We promise our colleagues a warm welcome and will help you feel part of our Jumeirah family from day one. You can rely on us to support you as you settle into your journey with us and make Jumeirah 'Your Place to Shine'.  
The Jumeirah Royal Saray, which is located on the Bahrain shoreline in a premium beach front position, offers 172 guest rooms including two Royal Suites as well as a variety of dining and recreational choices including a state of the art health club and spa. 
About the job
An opportunity has arisen for a Team Supervisor to join the Security team in Jumeirah Royal Saray Bahrain.  
The main duties and responsibilities of this role
• Assists in developing safe and secure measures and defined procedures to safeguard: a.) VIPs and other guests, b.) JRS property and colleagues, c.) Conference and Banqueting functions
• Maintains working knowledge of all related Jumeirah procedures related to security, fire prevention and evacuation in order to be equipped to make prompt decisions regarding to the safety and security of guests and colleagues.
• Ensure continual "on the job training" and coaching is carried out with all Team Leaders and Security Officers assigned to their team to maintain competence, correct errors and enhance performance of individuals and the team.
• Monitors correct completion of Security documentation.
• Supervises Security processes to ensure adherence to Jumeirah Policies & Procedures.
• Prepares daily incident reports, requisitions and other inter office memos as required.
• Completes Investigation Reports of Incidents, as and when applicable.
• Communicate new or amended procedures to relevant departments/ colleagues in a timely manner, ensuring they have been understood.
• Monitor the control department forms and records according to the Jumeirah standards for Document Control.
• Monitor Security logbooks and registers on a daily basis to ensure information is useful and required action has been taken.
• Possess the master keys, the Duty security supervisor mobile telephone and radio transceiver for communication all times whilst on duty.
• Performs regular tours of the allocated areas, reporting irregularities and/ or safety & security concerns to the relevant departments/ individuals.
• Ensures that all allegations of crime and other incidents are recorded/investigated according to defined Policies & Procedures and reported to the Security Manager or Director of Security.
• Supervises key controls system.
• Escalates all concerns in relation to Fire, Life & Safety issues to the Security Manager or Director of Security.
• Is familiar with all procedures related to fire prevention and evacuation and to ensure prompt decision making in line with the safety and security of guests and staff.
QUALIFICATIONS
About you
The ideal candidate for this position will have the following experience and qualifications
• College Graduate
• Minimum of 1 year Administrational experience.
• Minimum of 1 year security experience in a customer related service oriented role.
• Proven creativity and innovation in menu design and food concepts
• Demonstrated achievements in food quality and cost control 
About the Benefits
Besides generous F&B benefits and reduced hotel rates across our hotels globally, this role has excellent employee benefits making the role attractive to high performers and any applicant who like to associate her/himself with one of the most luxurious brand in the hospitality industry.
This job was originally posted as www.catererglobal.com/job/90951239