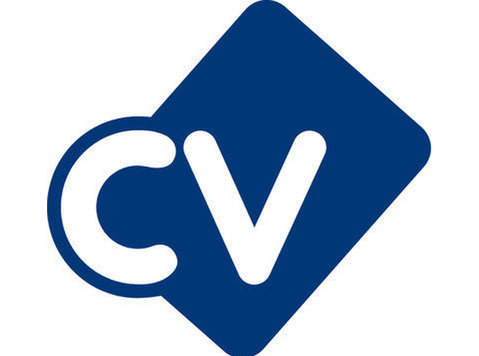 Project Director (Plastic) Saudi Arabia
We are working with a leading Environmental Services company that have the requirement for a Plastic expert to be based in Saudi Arabia.
You will be responsible for leading successful completion of projects and to launch a plastic business. You will: direct, supervise and manage project(s) and/or multi-projects ensuring the quality of deliverables on time.
Have strategic decision-making responsibility for the project. Work with Global leadership to deliver results that contribute towards achieving and/or exceeding strategic corporate goals focused on revenue growth, process efficiencies.
Strong commercial and operational experience; In depth experience of plastic commodity and Strong network of contacts within the sector; be able to demonstrate the ability to deliver results to the appropriate quality and timeline metrics; Strong influencing and negotiation skills; Strong leadership and management; Sound judgment and decision making skills.
For full details, please email a copy of your CV