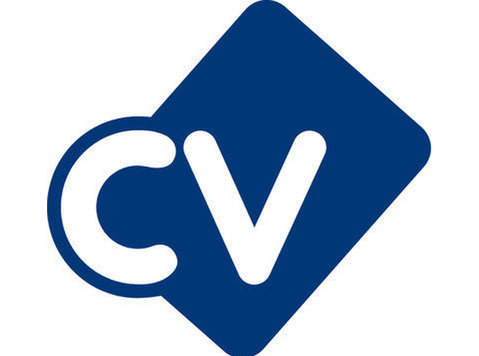 A global company that is a tier-one supplier to all of the UK's automotive manufacturers is seeking a Quality Engineer to join its team in Kings Norton. Your working hours will be 08.30 – 1700 (Monday - Thursday) and 08.30 – 15.00 (Friday).The company has been successfully supporting the UK market for over 30 years and is heavily investing in infrastructure for its UK site.
Along with a salary of up to £45,000 per annum, you will also receive a 6% contributory pension and 24 days holiday + public holidays
As the Quality Engineer, your duties will include:
Reporting to the Quality Manager
Completing documentation for new products, including FMEA, Control Plans, Inspection Plans, etc.
Measuring and performing functional tests on new products and submitting sample inspection reports to the customer.
Attending and participating in project meetings with Automotive OEMs.
Conducting capability studies on new manufacturing processes.
 To be a successful Quality Engineer you will have the following skills and experience:
Demonstrable experience working as a Quality Engineer within the Automotive supply chain industry.
Previous experience dealing directly with customers.
Knowledge of FMEA, APQP, PPAP, SPC, MSA, 8D, etc.
To apply for this role as Quality Engineer, please click apply online and upload an updated copy of your CV.
Candidate Source Ltd is an advertising agency. Once you have submitted your application it will be passed to the third party Recruiter who is responsible for processing your application. This will include holding and sharing your personal data, our legal basis for this is legitimate interest subject to your declared interest in a job. Our privacy policy can be found on our website and we can be contacted to confirm who your application has been forwarded to