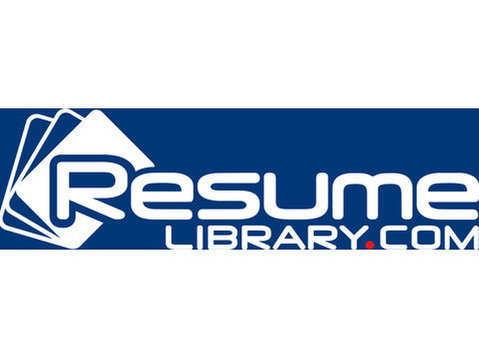 Join the Good Vibe Tribe and spread the power of Optimism with those who need it most.
Your work will help us get positive messages to caregivers, educators and customers who need some positive vibes.
The health and well-being of our employees is our top priority. Our Distribution Center features constant sanitation, 6-feet apart training and work stations, start-of-shift temperature checks, masks, sanitizer, head nets and constant education. We have designated employee entrances and are isolated from other employers. We are currently not allowing visitors so that we can ensure our employees are working in a safe environment.
We have openings for these shifts. You will be asked to choose which you are available to work:
Second Shift Monday to Friday, start and end times vary from 2pm - 3:30pm to 10:30 pm - 12am
Weekend Shift Saturday, Sunday and Monday, 6:30am to 7pm
YOUR OBJECTIVE
To work closely with the Supervisor and Management team to identify priorities and ensure employees are focused on the most important tasks. To be the main contact when there are no Supervisors or Managers in the building and be responsible to contact a member of the Management team should any issues arise. To pay close attention to detail and will follow/be an example of using the processes and procedures that are in place.
YOUR JOB
Essential Duties and Responsibilities
* Work with Operations Leadership team to identify priority tasks and ensure Operations Team Members are assigned accordingly
* Provide direction to Operations Team throughout shift as needed
* Maintain a neat, organized, clean and safe work environment
* Serve as main contact during off hours and contact Management Team regarding any issues
* Perform end of shift housekeeping responsibilities
* Follow all safety procedures
* Report ANY equipment issues to the supervisor immediately
Examples of Things You Will Do
* Follow all safety procedures including reporting all injuries (work related or not) to your supervisor
* Document all work related injuries within 24 hours and submit documentation to safety coordinator
Requirements
Your Experience and Qualifications:
* One or more years supervisory experience in a warehouse environment
* Proficient with MS Office suite, especially Excel
* Excellent at team building and spreading good vibes
* Excellent communication skills
* High school diploma or equivalent
Your Personal Attributes:
* Embody the Life is Good mission and Super Powers at all times
* Ability to identify and manage multiple priorities
* Flexible with scheduling, available to work weekends
* Positive, optimistic attitude and approach to business
* Excellent sense of organization, initiative taking and sense of urgency
* Ability to perform physical activities such as lifting heavy objects up to 50 pounds in-frequently
Benefits
We're located in beautiful, scenic Hudson, New Hampshire. You'll be involved in growing our social mission through the Life is Good Kids Foundation. We offer an on-site gym with showers, top quality Medical, Dental, Vision, Flexible Spending Accounts, Life, AD&D, Short and Long-Term Disability, 401(k), Vacation, 10 paid holidays, Personal Time, Good Vibes Time and Family Time.
Life is Good is an equal opportunity employer and does not discriminate against otherwise qualified applicants on the basis of race, color, religion, national origin, ancestry, sex, age, mental or physical disability, pregnancy, sexual orientation, gender orientation or expression, marital status or veteran status, or any other legally protected characteristic under applicable federal or state law.