شركة:
Comfort Keepers - Jacksonville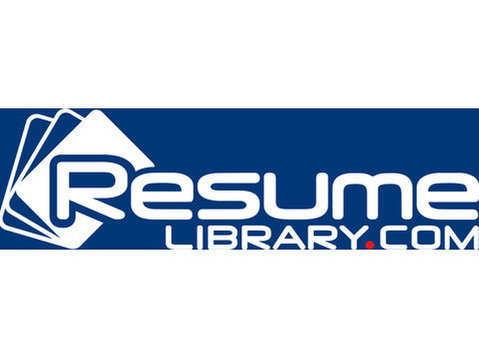 The Care Advisor's primary responsibility is to ensure all prospective clients receive proper intake histories, in person assessments, Plan of Care development, and proper follow ups. The Care Advisor facilitates the provision of in-home care to clients while ensuring quality and safe delivery of services that meet current standards of care and are compliant with all federal, state, local and accrediting organizations. The Care Advisor routinely interacts with personnel, caregivers, clients, family members, community providers/referral sources, insurance companies, care managers, and other third-party payers in order to provide the most comprehensive client care.
The ideal candidate has experience in home health services. In addition, he or she has reliable transportation, a valid and unrestricted Florida Driver's License, a clean driving record, and current automobile insurance. Fluent English speaking and writing skills, empathy and the ability to listen, good time management skills and professional dress, speech and behavior are all required for this position.