شركة:
Westborough Behavioral Healthcare Hospital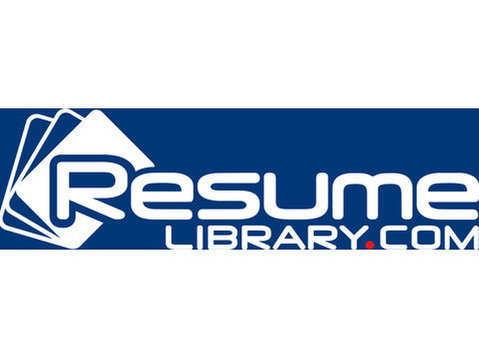 $3,000 Sign On Bonus for Full Time candidates
This is a great opportunity for individuals with a psychology degree or are in a nursing degree program.
We are looking for MHT's to join our growing team. You'll be working with patients and assisting nursing and clinical services with patient treatment plans. Some of your responsibilities will include assisting with the implementation of treatment plans, including but not limited to documenting goals and interventions.
Westborough Behavioral Healthcare Hospital (WBHH) provides psychiatric stabilization and dual diagnosis treatments for Children, Adolescents and Adult populations in both inpatient and outpatient settings. Our goal is to ensure patients and their loved ones feel comfortable and are well informed regarding treatment options.
We are conveniently located in Westborough near the intersection of Route 495 and Route 9. The hospital operates 24/7 with multiple shifts available.
____________________________________________________________
All Shifts Available
Full and Part-Time
This is a great opportunity for individuals with a psychology degree or are in a nursing degree program.
MHT's will:
* Conduct patient observation and rounds.
* Assists staff with patient care while following treatment plans.
* Observe and monitor patients progress and reports observations to staff.
* Develop a therapeutic relationship with patients while maintaining professional boundaries.
* Assist patients with activities of daily living skills as necessary.
* Provide appropriate supervision of patients activities.
* All team members are expected to consistently demonstrate our values of integrity, compassion, respect, diversity, teamwork, excellence and innovation in their work activities and interactions.
Requirements
* High school diploma and at least two years related experience in Treatment required.
* Bachelor's degree preferred.
* Preference will be given to applicants who have previous experience working in Behavioral Health setting.
Benefits
Eligible employees receive a generous benefits package including holiday premium pay, shift differentials, health, dental and vision coverage, 401(K) plan, health & dependent Flexible Spending accounts, generous paid time off, company paid life, short-term and long-term disability coverage, and an employee referral bonus plan.