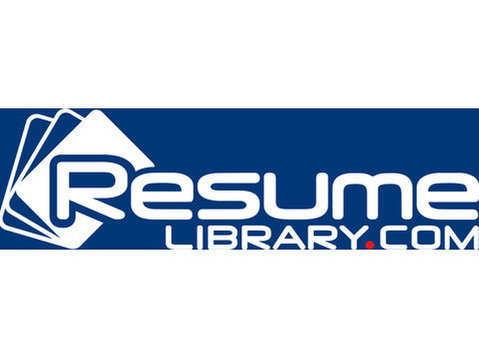 Remote Surveying Opportunity - Part-Time Focus Group Participants Needed
Our company is seeking individuals to participate in National & Local Paid Focus Groups, Clinical Trials, and Phone Interviews.
With most of our paid focus group studies, you have the option to participate online or in-person. This is a great way to earn additional income from the comfort of your home.
Participation in focus groups can be a very rewarding experience, knowing that your opinion will help shape the industry and influence new products coming to market. In some cases you may even get to sample and test new products before the general public!
Compensation:
- $75-$150 (per 1 hour session)
- $300-$750 (multi-session studies)
Responsibilities:
- Show up at least 10 minutes prior to discussion start time.
- Participate by completing written and oral instructions.
- Complete written survey provided for each panel.
- MUST actually use products and/or services, if provided. Then be ready to discuss PRIOR to meeting date.
Qualifications:
- Must have either a smart phone with working camera or webcam on desktop/laptop.
- Must have access to a reliable internet connection
- Desire to fully participate in one or several of the above topics
- Ability to read, understand, and follow oral and written instructions.
- Data entry experience is not necessary but helpful
Job Benefits:
- Flexibility to take part in discussions online or in-person.
- No commute needed if you choose to work from home.
- No minimum hours. You can do this part-time or full-time
- Enjoy free samples from our sponsors and partners in exchange for your honest feedback of their products.
- You get to review and use new products or services before they are launched to the public.
This position is perfect for those looking for temporary, part-time or full-time work. The hours are flexible and no previous experience is needed.
If you are a data entry clerk, administrative assistant, receptionist, customer service representative, warehouse or factory worker, driver, medical assistant, nurse, call center employee or anyone who is looking for a flexible part time job, this is a great position to supplement your income.