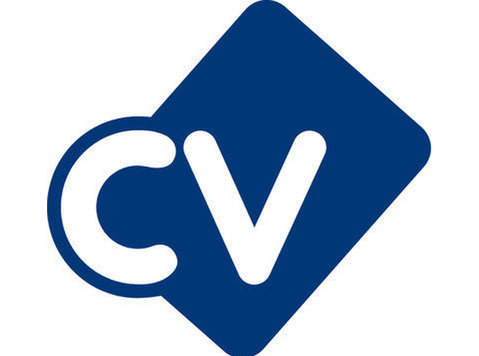 ASSISTANT MAINTENANCE SUPERVISOR – ANGOLA – FPSO
I am currently looking to recruit an Assistance Maintenance Supervisor, to work on an FPSO Vessel, based in a rotational basis in Angola.
My client is one of the worlds leading offshore management companies, and come with an enviable reputation and proven safety and project track record.
They are currently recruiting for an Assistant Maintenance Supervisor, to join one of their clients FPSO Vessels, based in Angola.
This role is on a rotational basis, and offers excellent working conditions and opportunity for advancement.
Typical Role and Responsibilities:
* As an Assistant Maintenance Supervisor you will exhibit a good attitude towards safety and maintenance of the engine room operation.
* Take responsibility for the operation and maintenance of the engine toom and process utility systems.
* Prepare the engine room for utility system start up.
* Start and monitor the engine room during operation and shut down procedures.
* Isolate and reinstate the engine room for maintenance.
* Implement work and delegate accordingly (tool box talks etc).
* Establish effective relationships with clients and colleagues.
* Sample and check that controlled discharges from the area of responsibility are within prescribed limits.
* Carry out an Emergency response role.
* Ensure correct PPE is worn and available to all subordinates.
* A positive attitude and a good team player.
Requirements for the position:
* Qualified to EOOW STCW Reg is essential
* At least 1 years experience as a watch keeping marine engineer (Steam turbine would be preferable).
* VLCC experience would also be preferred, as would FSPO experience (although not essential).
* Happy to base yourself in Angola on a rotational basis.
* Medically fit to international offshore standards (ENG 1 or equivalent).
If you are an Assistant Maintenance Supervisor and would like to apply for this role in Angola, please contact Dean Parry, Director of Emeya Recruitment