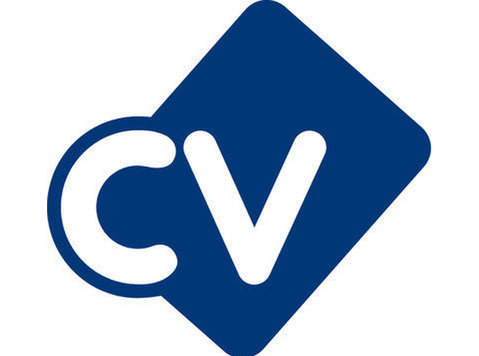 Our client is an international construction and maintenance contractor providing mechanical and piping expertise to Oil & Gas Operators globally. 
They are currently looking to recruit an Offshore Mechanical Superintendent to oversee a number of maintenance projects in Angola. 
The ideal candidate will have strong experience of working with Heat Exchangers, carrying out routine / preventative maintenance on different types of Exchangers in an onshore or offshore environment. 
Terms:
Rotation: 8 x 4 (14 days quarantine + 6 weeks offshore + 4 weeks home leave)
Start Date: 11th April 2021.
Included: Flights, accommodation, food, medical & repatriation insurance. Taxes in Angola paid.
Scantec Personnel Limited is acting as an employment business and an employment agency. For contract or interim roles (and unless otherwise stated), all pay rates stated are on a Limited Company basis. Agency PAYE, Umbrella and CIS (if applicable) engagement models are also available, which will result in a different pay rate than advertised above.
Due to the high volume of applications Scantec receives it is not always possible to acknowledge every application. Shortlisted applicants will be contacted within 28 days. If you don't hear from us within 28 days your application has not been shortlisted at this time, to be considered for future vacancies please register with us on our website