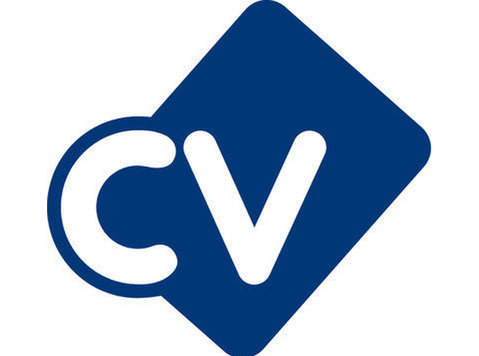 Our client is a specialist construction and maintenance contractor providing Mechanical & Piping services across the Oil & Gas industry. They are currently looking for 2 Rigging Supervisors to support a shutdown project, offshore in Angola. 
Candidates must be Opito L3+ in Lifting and have previous experience of working offshore on FPSO's.
You will be responsible for planning, supervising and leading a team of nationals, in a range of lifts for valves, machinery, spooling and pipework.
Start date: 26th June. 
Rotation: 7 x 4 TBC (14 days quarantine + 5 weeks offshore)
2 trips
Benefits: 2 paid travel days, flights, visa, medical & repatriation insurance and in country taxes provided by client.  
Scantec Personnel Limited is acting as an employment business and an employment agency. For contract or interim roles (and unless otherwise stated), all pay rates stated are on a Limited Company basis. Agency PAYE, Umbrella and CIS (if applicable) engagement models are also available, which will result in a different pay rate than advertised above.
Due to the high volume of applications Scantec receives it is not always possible to acknowledge every application. Shortlisted applicants will be contacted within 28 days. If you don't hear from us within 28 days your application has not been shortlisted at this time, to be considered for future vacancies please register with us on our website