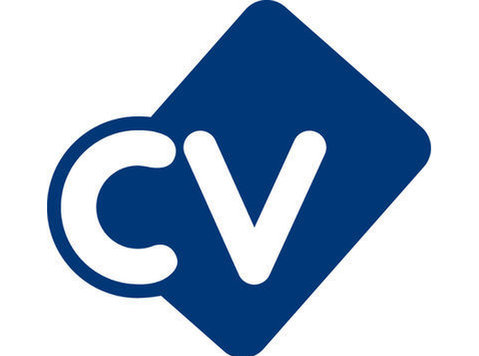 The Company:
Due to the success of this company - a leading provider of Agricultural Machinery – they are now recruiting for Agricultural Machinery Sales Representatives across Australia. They are looking for an experienced Sales Professional with an Agricultural industry background.
The Role:
Your goal is to work alongside a professional team, promoting the company products and services as well as maintaining and developing new and existing working relationships.
You will be responsible for:
Providing Agricultural Machinery across Australia and New Zealand.
Promoting the company products.
Developing and achieving targeted sales and plans.
Supporting existing customers, building a new customer base through cold calling and referrals.
Assisting with co-ordination and delivery of sales events.
The suitable candidate will have:
Proven sales experience (agricultural role).
A real passion for Sales, Agriculture and Machinery.
Excellent customer service and communication skills.
Good attention to detail and financial acumen.
A full drivers' licence.
The Package:
A basic salary in the range of $60,000 - £65,000 AUD depending on experience, plus commission structure, fully maintained company vehicle, work mobile and iPad