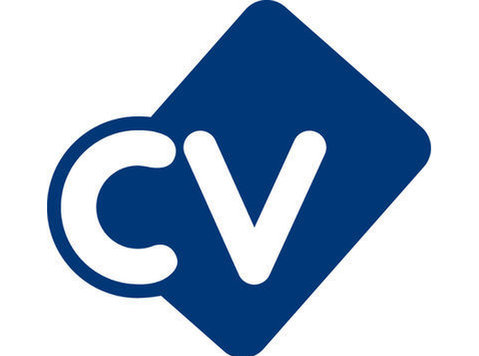 Site Engineer - New Build Rail Line. Brisbane, Australia
We are currently looking for a Site Engineer to work alongside the Section Agent on a 400million Australian dollar section of a 5billion new build railway line across Brisbane.
Candidates must be Degree qualified in Civil Engineering or Construction Management. The Site Engineer will work along side the Section Agent and be responsible for all setting out aspects for this section which Permanent Way/Track Construction. Experience of Working in the Rail Environment is essential for this roll.
This is an excellent opportunity for a Site Engineer to join what is one of the country's most forward thinking company's and grow with them into a Senior Management level with a personalised development program.
This company is a leader in its field and is a progressive privately owned contractor within annual turnover in excess $2billion per annum and with interests across all aspects of Rail construction. They are continually looking towards the future with heavy investment in new innovation and are always looking to make sure they are their people are at the cutting edge of their industry.
If you feel you are the right candidate for the role of Site Engineer, we can't wait to hear from you.
Site Engineer - New Build Railway Line - Brisbane, Australia