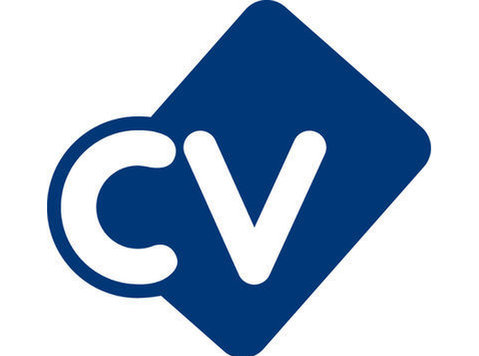 Occupational Therapists
Are you a trained Occupational Therapist looking to relocate? Ever thought about moving to the UK to experience a different working environment?
Athona Recruitment are looking for Specialist Occupational Therapists to relocate to the UK to work in various practices throughout London and the rest of the UK.
With positions available in both the private and public sector and clients that are very keen to interview trained Occupational Therapists from Australia and New Zealand, this could be the perfect opportunity for you to gain new experiences on the other side of the world.
Moving over from Australia or New Zealand?
Athona Specialises in locum roles that are ideal for Occupational Therapists and Physiotherapists who are either looking for short term or looking to secure a long term career in the UK.
Why work with Athona:
Above Market rates of pay- We work with both the public and private sector with private offering pay above the NHS rate cap and outside of IR35.
Tier 5 Via Guidance
Relocation Advice/Guidance
Full Guidance and Assistance with registering with HCPC
Excellent Career progression
Excellent working facilities
Ongoing career advice from a dedicated consultant
Athona supply's to the following sectors:
NHS
Private Hospitals
Private Practice
Occupational Health Settings
Athona has a large network throughout the UK and we are able to provide for positions in a variety of high and low intensity environment including but not limited to:
Intensive Care
Respiratory
Musculoskeletal
Women's health
Intermediate Care
Elderly Care
Stroke Services
Neurological
Orthopaedics
Mental Health
Paediatrics
Eligibility to work and practice in the UK:
A recognised qualification in Occupational Therapy
Right to work in the UK - Tier 5 Youth Mobility Visa, Ancestry Visa or EU/British Passport
A valid police check from your current place of residence, dated to within 3 months of travel
Approved HCPC application - Regulatory body for the UK
Current serology reports
How Athona will support you:
Experienced Australian based consultants to walk you through the process from beginning to end.
Advice on both the HCPC and Visa applications
Replication support
Travel support and guidance
Face to face meetings with our experienced and dedicated AHP/HSS Team
Gold standard Compliance team
Opportunities year round for locum roles across multiple locations in the UK
***refer and earn $400