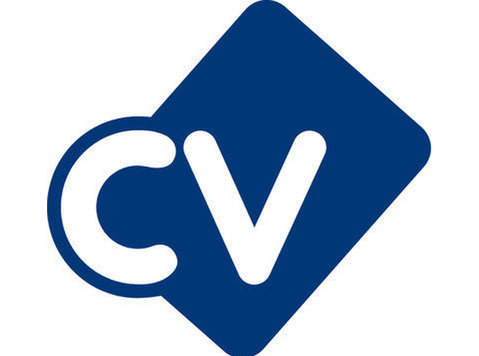 Orthodontist jobs in Melbourne, Victoria, Australia. $(phone number removed) retainer with realistic earnings of around $1.2million. State-of-the-art practice, CBD, large multi-disciplinary team. Zest Dental Recruitment has an exceptional opportunity for a specialist Orthodontist.
Orthodontist
Melbourne, Victoria
Full or part-time
$(phone number removed) retainer with realistic earnings of around $1.2million
Specialist orthodontic team and dedicated orthodontic department
Large patient base, extremely busy with constant flow of patients booked weeks in advance
Superb financial package, high income
State-of-the-art practice with exceptional equipment
Located in a beautiful building in the heart of Melbourne
Specialist multi-disciplinary clinical team
Exceptional Google reviews
Reference: DW6519ZEST Dental Recruitment is working in partnership with an absolutely stunning practice, accommodating specialists and dentists in all fields of dentistry, providing outstanding dental treatment, and caring for patients in a superb team environment. The surgeries are equipped to the highest standard, a management team and practice systems like no other, and a busy and constantly growing patient base. Established for nearly 30 years, the practice has grown year on year to become an award-winning practice with the highest of reputations. This is due in part to the practice's superb location in the heart of Melbourne's CBD, the stunning environment, and the fantastic reputation for the outstanding treatment and experience this practice provides its patients in an absolutely luxurious setting.
The practice is exceptionally busy and its dedicated orthodontic department has huge demand from patients, you will be busy from your first day and superbly supported by an established team of experienced professionals. We can offer a base retainer of $(phone number removed) and realistic earnings in the region of $1.2million per annum, depending on the number of days worked.
The successful candidate will be a Specialist Registered Orthodontist with AHPRA, allowing you to practice in Australia. You will be an experienced orthodontic specialist, with a solid background and skill set in providing Orthodontic treatment.
This is an exceptional opportunity for an Orthodontist Specialist to provide dental treatment in a fully private multi-disciplinary dental clinic, set in a stunning building, with a huge patient list, superb remuneration, and outstanding equipment.
For further information regarding this position, confidential enquiries can be made by submitting your CV to Zest Dental. All applications and enquiries will be treated in the strictest of confidence