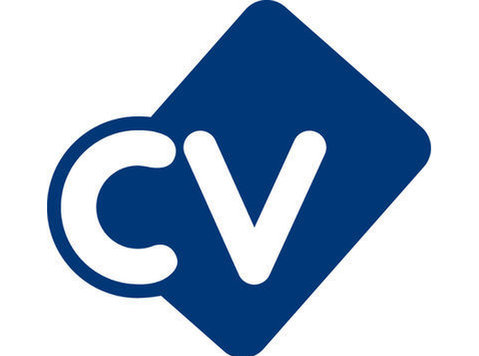 Area Sales Manager - Automotive Aftermarket
An Area Sales Manager / Business Development Manager with experience of operating in the automotive aftermarket is required to join a leading automotive consultancy, working on behalf of a key vehicle manufacturer to build relationships with parts wholesalers and franchised dealerships to increase the sales of genuine parts.
Location - Home based role covering New South Wales, Queensland, Northern Territories - Sydney, Newcastle, Brisbane, Gold Coast, Darwin
Salary: $Competitive Salary + Car + Super
The Role
Business Development activities with distribution partners on behalf of the vehicle manufacturer, this could be parts wholesalers, repairer groups or franchised dealers.
Implement sales and marketing activities in your geographical region.
Keep abreast of automotive aftermarket market activity, collect and report market intelligence including competitor activity.
Support the on-boarding process with new distribution partners.
Provide training to personnel within automotive aftermarket parts wholesalers, franchised dealers and independent repairer groups.The Candidate
You should have experience of the automotive parts market, preferably aftermarket or aftersales.
A proven sales background
Experience of working for either a vehicle manufacturer or vehicle dealership within trade parts would be an advantageApply in Confidence
To apply for the position of Automotive Aftermarket Area Sales Manager job please forward your CV to Kayleigh Bradley, Senior Recruitment Consultant at Glen Callum Associates Ltd or call Kayleigh directly for a further chat on the job.
JOB REF 3324KB Area Sales Manager - Automotive Aftermarket
Glen Callum Associates are a leading automotive recruitment consultancy with a vast amount of experience of operating within the automotive aftermarket on a Global scale