Company:
FinXL Professional Services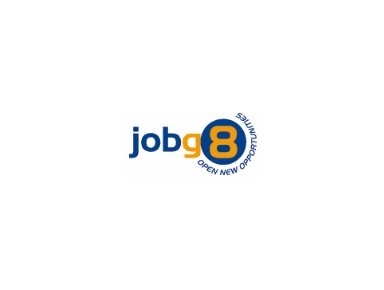 FinXL IT Professional Services is an established innovative Australian company providing technology enabled business solutions and consulting services across a number of industries including Telecommunications, Commercial, Government and Finance.
We are looking for a Cyber Security Architect to design, configure and implement ICT security solutions. This role will be focused on the configuration and support of Microsoft Software as a Service (SaaS) offerings such as Microsoft Office 365, AWS and Microsoft Azure.
Key deliverables:
Provide expert strategic, tactical and operational advice which ensures the confidentiality, integrity, availability, accountability and compliance of all information assets which complies with QGEA IS18, ISO27001 and other relevant security standards.
Plan, manage and participate in delivering the security aspects of small to large scale technical projects. This includes delivering high-level security architectures and detailed security designs plus the configuration and implementation of security infrastructure and related services.
Provide leadership and technical support for a range of Cyber Security initiatives.
Champion and advocate for the successful delivery of secure innovative and contemporary ICT services.
Contribute to information security standards and procedures with Cyber Security team members and at various governance boards and working groups
Key technologies required:
You will have demonstrated experience in delivering and securing on-premise ICT security solutions including:
Enterprise Firewalls & IDS/IPS
Application Delivery Controllers (Application Firewalls, Reverse Proxies, Load Balancers)
Email & Web Content Filtering
Multifactor Authentication & RADIUS
Identity & Access Management/Federated Services/Active Directory
PKI
Networking & VPN solutions
DNS, NTP, FTP & Logging, Auditing & Monitoring
Endpoint Security
Microsoft Windows 2012, VMWare
The initial enagement will be through until the end of June with potiental for extension.
If you are interested and would like to find out more, please apply now or contact Mellissa.