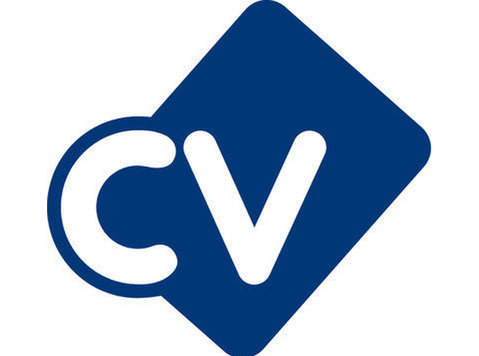 Static Multi-Skilled Engineer (HVAC/Mechanical Bias)
£38,000 - £42,000 & excellent package
We are recruiting a for a competent Multi-Skilled Engineer to cover property for one of our biggest clients. You will be working in a team of 2 on this site, carrying out varied maintenance works primarily dealing with mechanical works on site.
Responsibilities:
To provide a hands on function to ensure that all requests for PPM and reactive tasks are carried out in accordance with company and contract procedures.
Providing contract support regarding the implementation of Planned Preventative Maintenance of the client's portfolio of premises.
To action fault finding and repairs to breakdown of any building services as and when required
To provide a work report upon completion of each maintenance task in order to update the CAFM with regard to maintaining complete asset work history, plant condition and components upon the apparatus that have been replaced.
To schedule appropriate in house engineers to complete PPM and reactive works onsite and follow up completion of duties.
To respond to the Building Management System (BMS), HVAC alarms or system abnormalities and effect adjustments where required within the building systems. The use the Building Management Systems for fault finding and further diagnostic evaluation of the buildings HVAC systems.
To respond to and affect emergency repairs, disaster recovery as and when required.
Qualifications/Experience:
A good general technical education is essential, to NVQ 2 Craft (Mechanical) or City & Guilds Part 1 / part 2 (Inc. 17th Edition wiring regulations)
Be able to qualify for minimum CRB security clearance
Must be able to demonstrate a career showing continuous personal development.
Essential experience - 5 years building services experience in a similar post within the service delivery sector
My client are a renowned and successful Building Services specialist with superb reputation rates and a progressive and structured career path on offer.
To apply for this position please contact Russ Cleverley in confidence.
Penguin Recruitment are a leading national recruitment specialist within the HVAC and M&E sector