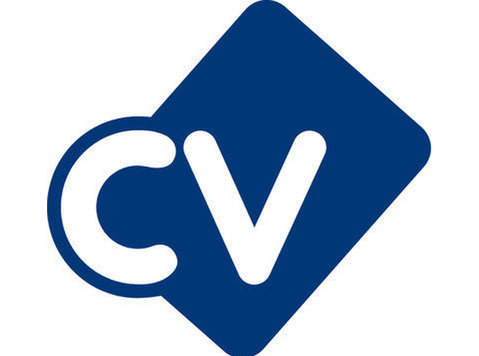 Hi all,
One of my clients with a long lasting relationship is in need of a Senior Angular Developer for team. My client works on a product where they create software used by some of the biggest brands across the world!
Requirements:
5+ years experience working with Angular 2+
5+ years experience working with Typescript
Expert knowledge with RxJS
Expert knowledge with NgRx
Good English communication skills
Good team working skillsIf you think you are a match then please apply to this position with the latest version of your CV.
g2 Recruitment are committed to equality of opportunity for all applications from individuals are encouraged regardless of age, disability, sex, gender reassignment, sexual orientation, pregnancy and maternity, race, religion or belief and marriage and civil partnerships or any other characteristic protected by law