Company:
Siemens AG Österreich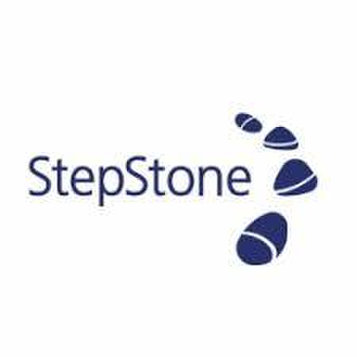 StepStone - Ihr neuer Job bei Siemens MOM Services Subject Matter Expert (SME) for QMS (m/f) - SISW If you really want to make a difference – make it with us: Siemens PLM Software, a business unit ... Original job ad is published on StepStone.at - Set up a Jobagent at StepStone now and find your dream job! https://bit.ly/2ubyZQ9
For similar jobs, information on employers and career tips visit StepStone.at!