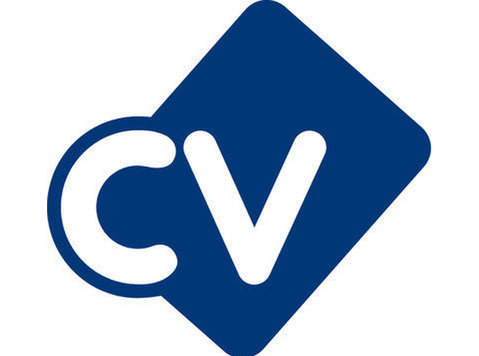 My client are involved in the Automotive industry and are a large systems supplier to some of the biggest names in the industry. As an Embedded SW Engineer working on cybersecurity you will be involved in the planning and execution of related cybersecurity activities within their development projects.
Some daily tasks:
Implement product related topics within cybersecurity
Support the development of the companies cybersecurity managementRequired skills:
Min 5 years experience working on Automotive projects
Extensive experience with Embedded SW Development
Extensive experience in IT cybersecurity, more specifically for embedded systems
Good knowledge of Road Vehicle standards like ISO/SAE 21434
Good English communication skillsIf you are interested then please apply and I will contact you to discuss more.
g2 Recruitment are committed to equality of opportunity for all applications from individuals are encouraged regardless of age, disability, sex, gender reassignment, sexual orientation, pregnancy and maternity, race, religion or belief and marriage and civil partnerships or any other characteristic protected by law