Company:
Vivid Resourcing Ltd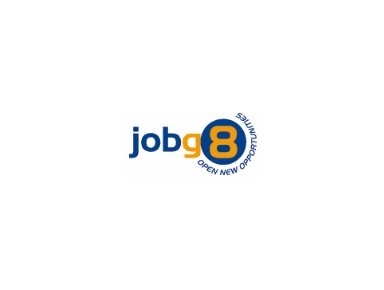 A pharmaceutical client of mine is currently looking for a Construction Safety Engineer to join them on a contract basis at their manufacturing facility in Austria for an initial 12 months as part of a long-term project.
Key Requirements:
Construction engineering background in dedicated safety role
Good knowledge of Safety Standards
Leadership skills (the role will involve leading a small group of Safety Advisors)
Perform Risk Assessments for construction-related tasks
Maintain working relationship with project team to facilitate zero incidents
GMP knowledge
Minimum 2+ years Pharma Industry experience
Technical knowledge/understanding
Analytical approach and evaluation skills
Team orientated with good communication and high reliability
Full professional proficiency in English & German
Vacancy Summary:
Job type: Contract
Duration: 12 months
Location: Vienna
Rate: Negotiable (DOE)
If you are interested in this role or know anyone who might be please forward your most up to date CV ASAP and I will be in touch to discuss further. Alternatively you can give me a call to find out more.
*AS ALWAYS REFERRALS ARE MUCH APPRECIATED*
Vivid Resourcing are committed to equality of opportunity for all applications from individuals are encouraged regardless of age, disability, sex, gender reassignment, sexual orientation, pregnancy and maternity, race, religion or belief and marriage and civil partnerships or any other characteristic protected by law.