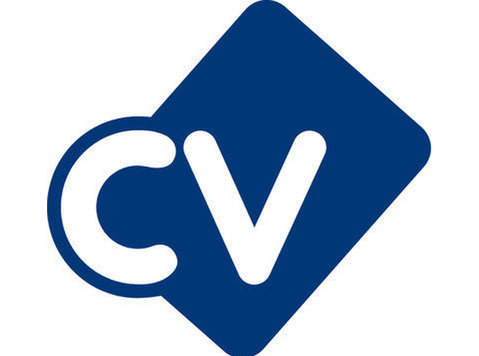 This is an opportunity to lead one of the Middle East's most professional construction chemicals distribution companies. Based in Bahrain, one of the more relaxed G.C.C. States, this long established, British managed company offers a comprehensive portfolio of construction chemicals solutions from leading manufacturers. The role encompasses all aspects of managing a substantial and growing business, in a dynamic business environment.
A degree or similar is preferred but not essential, dependent upon experience. Candidates must have a minimum of 10-15 years of experience in the sales of construction chemicals, with a minimum of 5 years in a supervisory management position. You must possess an in-depth knowledge of construction chemicals and their application. Excellent interpersonal, networking and negotiating skills are essential.
The package is designed to attract the best. It includes a robust 'tax free' salary, good standard furnished housing with services, company car and generous leave.
If you would like to be considered for this opportunity or have a confidential discussion, please apply via the website or email your CV to Richard Bell quoting reference number: RB1419