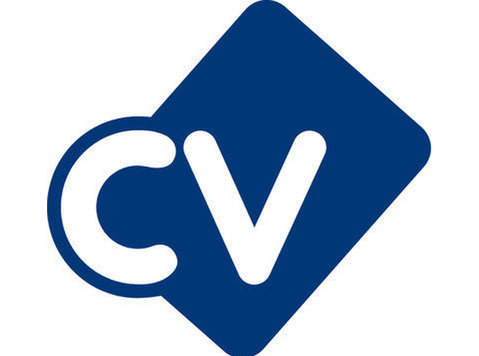 A successful Construction Group are seeking a Project Director in Manama, Bahrain. The company are engaged in building works, with expertise in hotel, commercial, residential and industrial projects.
Following the recent award of several villa / residential projects, they are poised to enter an exciting phase of their expansion. To maintain their enviable reputation and to help ensure the efficient delivery of these projects, they are looking to appoint a Project Director.
The key role of Project Director will be to meet all the agreed contractual obligations, particularly in respect of achieving high quality and time certainty on each section of the work. You will also need to manage and respond to the priorities and expectations of the Client, both professionally and sympathetically to ensure that an excellent relationship exists at all times with the client.
You will also be involved in a variety of other key tasks to ensure the efficient and profitable management of the project and through a well established site management team, you will be responsible for ensuring a profitable and successful outcome on the project.
The successful candidate will:
* Have demonstrable experience working in a Project Director or Project Lead capacity.
* Have delivered building projects from start to finish.
* Have the vast majority of their experience working with main contractors.
* Currently working or previous experience of working in Bahrain
* Must have valid CRPEP licence.
If you would be interested in exploring this opportunity, please email Robert Ferrari your CV in strict confidence