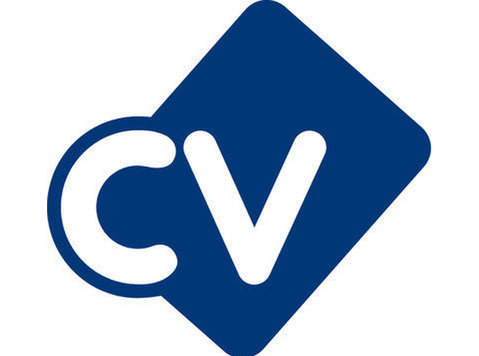 Would you be interested in teaching abroad with a tax-free salary and accommodation paid for?
We are currently recruiting a Accountancy Teacher for an outstanding school in Bahrain for the the new academic year.
The school is a fairly new school with 70% of the pupils being local and 30% mixed nationalities.
The school currently has 300 pupils on roll with increasing pupils numbers each year. The secondary school has a total capacity for 2,500 pupils which means the opporunity to progress within the school can be accelerated.
Promotions are usually made form within and the school has a culture of developing staff throughout their time at the school with an extensive induction and training schedule in place.
Class sizes usually range between 22-25 pupils.
The school offer:
- Tax-free salary
- Free accommodation (your own apartment) with maid service
- Flights at the beginning and end of contract (annual if contract is extended)
- Free medical]
- All visa costs covered
The school is looking for:
- UK QTS, or equivalent
- Bachelors degree in Accountancy or related subject
- Outstanding references
- Adaptability and flexibility#
- Experience of teaching either Business Studies or Economics
This is a great opportunity to broaden teaching experience at a very high achieving school in a beautiful country!
Interviews taking place via Microsoft Teams immediately