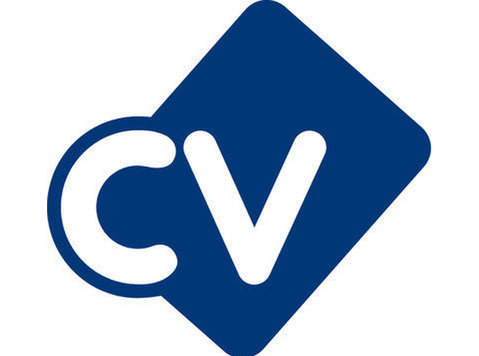 We have a current opportunity for a GT Commissioning Engineer - 4000F on a contract basis. The position will be based in Bahrain.
What part will you play?
Perform inspection on turbine related components and auxiliaries, and provide recommendation according to specifications and requirements.
Contributing to plan and implement of commissioning activities. Supports and coordinates the installation activities with the Installation Supervisor / Site Manager.
Implementing commissioning design changes and provides mark-ups for as-built project documentation.
Perform and lead the commissioning of Gas Turbines during COLD and HOT commissioning phases, starting from single component to the full system (Gas Turbine and its auxiliaries)
Effectively identifies technical problems as they occur and takes appropriate actions to resolve
Provide expert advice and technical assistance to support staff and technicians.
Performs measurements and compile records to document condition of equipment and assure quality.
Prepare and execute tests to proof operation readiness.
For more information please apply with your latest CV