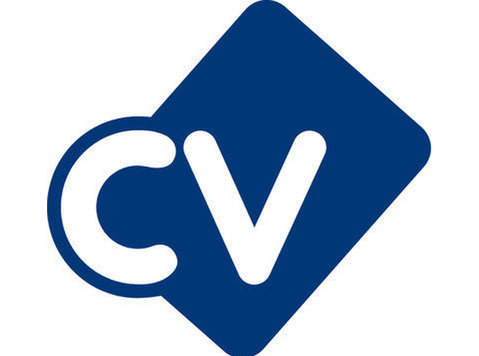 URGENT REQUIREMENT
We are recruting for an Electronic Technician who is able to mobilse immediately to join a jack up in Bahrain. Due to visa restrictions you must have a UK or Euorpean passport and be fully vaccinated against Covid -19 (Quarantine days to be discussed with candidate).
Candidates must be familiar with NOV Amphion systems.
BOSIET, H2S certification and OGUK medical required.
Please email CV and a consultant will contact you