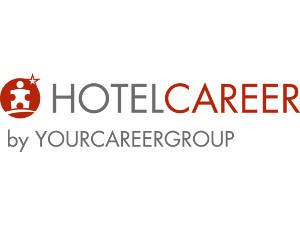 For a client in Manama, Kingdom of Bahrain, that has various establishments (fine dining restaurants, bar-restaurants-cafes), the below position is wanted:
Captain Restaurant (m/f)
Good experience in good quality independent restaurants and well presented
Salary ~ 1500-1900 € per month
Should hold EU passport


CANDIDATE MUST SPEAK GOOD ENGLISH AND COME FROM FINE DINING BACKGROUND (preferably independent restaurant experience and if possible some middle east experience)
Working days: 6 days a week
Holiday: 21 days during the month of ramadan. No holiday over Eid, Christmas period, New Year period
Uniforms: Provided
Flights: 1 paid flight each 2 years to the nearest international airport of the home. 
Accommodation: Provided (single room).
Visas: Provided
Marital status: Staff may be married, but the Owner will not provide sponsorship for spouse or children unless maybe in management level
Medical: provided
Salary: is paid to the staff by TT in Bahraini Dinars to the local bank account only. Any tax in the home country or Bahrain (currently 1%) is the employees own responsibility
Tips: there is a structure for tips that are shared out amongst the staff at the end of the month for both kitchen and FOH
Training: there will be ongoing training provided both in-house and through external consultants. 
IMPORTANT: CVs must be sent in English with photo and skype id. Must be in Word doc form and include the website of each past/current employer. 2 Reference letters will also be required.