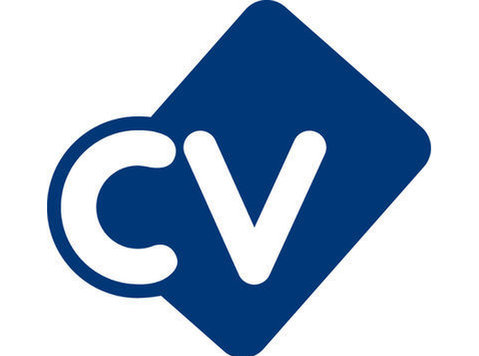 An exciting opportunity for a Lead Mechanical on a long term contract has become available in Belgium.
The Business operates within the Chemicals sector, and the ideal candidate will come from a Petrochemical industry background. You will come from a strong Mechanical Engineering background with experience heading up both large and small projects.
Role
The main focus of the role is to be the technical focal point for assigned projects leading a team of Engineers.
You will be leading a team of 3 – 4 technically qualified engineers. As a Lead Mechanical Engineer you will be responsible for the mechanical engineering of devices and machines.
Responsibilities
Preparation of technical specifications
Initiate and follow up quotation procedure
Track order processing
Technical coordination and coordination with suppliers
Checking and coordinating vendor drawings
Coordination with the other engineering disciplines and coordination interfaces with other relevant services
Quality follow-up during manufacture
Expediting during manufacture
Support for assembly during installation or in case of problems
Follow-up of the delivery of the final documentation
Profile
Mechanical Engineer
General knowledge of both static and rotating equipment
Knowledge of the relevant legislative framework (e.g. Machinery Directive, ATEX etc.)
Relevant work experience in the chemical or petrochemical industry
Experience in drafting technical specifications and review of vendor drawings
Knowledge of Microsoft Office
The search for this role has already been put in motion, and interviews are being set up. If this could be of interest at the moment, please apply or call Andy Park on (phone number removed)