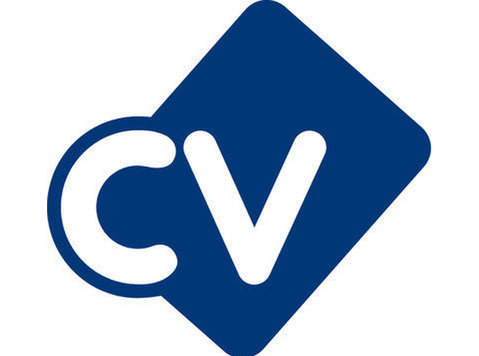 Fantastic opportunity for a dynamic Principal Scientist to join a renowned global pharmaceutical organisation specialising in the areas of Neuroscience, Immunology and Oncology.
In this dual laboratory and technical leadership role you will call upon your expertise in PCR and/or cell based neutralizing immunogenicity assays, to drive bioanalytical strategy supporting a growing gene therapy portfolio. You will establish and develop a broad range of assays across multiple technology platforms to assess biodistribution, vector shedding as well as gene expression and assessment of immunogenicity of gene therapy products (pre-clinical & clinical).
Applications are invited from candidates with:
* BSc/ MSc &/or PhD in a Biological discipline
* Extensive experience working in Gene Therapy and Bioanalysis in a CRO or pharma environment
* Proven expertise in the development of analytical methods to assess PK & Immunogenicity of gene therapy products e.g. cell based methods (ELISpot, nAb, cellular transduction assays) & Molecular methods (qPCR, ddPCR, RT-qPCR)
* Strong scientific leadership capabilities
* Excellent understanding of regulatory standards & ability to develop robust assays that meet validation criteria
This a unique opportunity to apply your technical expertise to develop a new team, establishing yourself and our client as industry leaders in an exciting new business area!
Apply to VRS now to be considered for this career defining opportunity!
Contact Craig Robinson for further details.
Key Words: Pharmaceutical, Biopharmaceutical, Immunology, Neuroscience, Oncology, Laboratory Leader, Group Lead, Technical Lead, Gene Therapy, Bioanalysis, Biodistribution, Vector Shedding, Neutralising Assays, Immunogenicity, Pharmacokinetic, Pre-Clinical, Clinical, Cell-based Assay, ELISpot, nAb, Cellular Transduction, qPCR, ddPCR, RT-qPCR, Regulatory Standards, Validation, Development, Technology Transfer, Europe, Germany, Netherlands, France, United Kingdom, Belgium, VRS6975CR
Follow VRS Recruitment on LinkedIn to view all our latest vacancies!
Please note that by submitting your application to VRS Ltd your details will be registered with us so that we can contact you about suitable job opportunities now and in future. You may unsubscribe at any time by emailing us directly via our website