Salary notes: 52 Euro per match
Industry:
Sports, Leisure & Lifestyle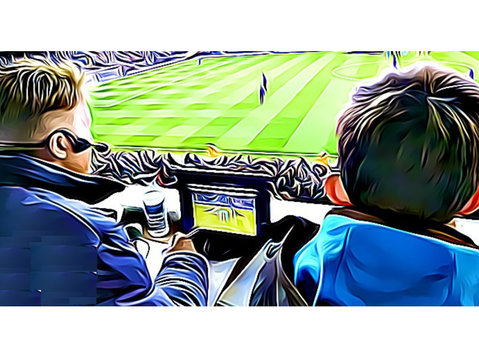 We are looking to recruit (English Speaking) reliable Football Match Reporters from Belgium. We pay 52 Euro for each match covered & match ticket & travel expenses.
Fo some leagues you won't need ticket since we will send you accrediation to sit in the journalists area.
If you live within 100 km of a football stadium and feel you possess the skill and knowledge and to relay information from a live sporting event to us, then please contact us.
We offer a long-term reliable part-time job.
If your application is successful then full training will be provided upon commencement of employment.
Skills:
Have a deep interest in soccer and other sports.
Have a good knowledge of sports rules.
Attend sporting events in your area for data collection.
Speaking fluent English.