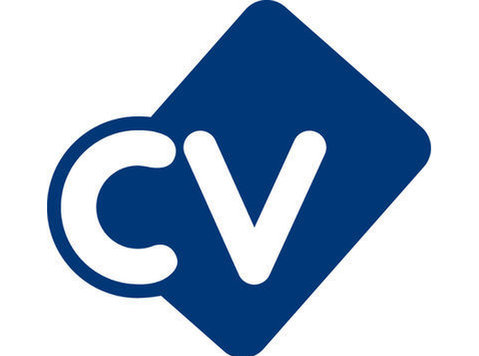 My client in Beerse is looking for a DUTCH speaking RPG and Java Developer to join their team for an extra long contract. Previous contractors have been within this company for 2 to 4 years already. Excellent location right next to Turnhout.
The successful RPG AND JAVA DEVELOPER will have a minimum of 3 YEARS of experience
experience in both technologies.
Key Skills: RPG/400 & Java
Desired Skills: RPG III, Java, CLP, DDS, SQL, RPG/ILE, .NET. Web Application Development, Responsive Design Framework, HTML, HTML5, CSS, JavaScript, jQuery, jQuery Mobile, C#, VB.Net, .Net Framework 3.0, Single Page Application, Web API, MVC Framework.
Please email me your cv at or call me at (phone number removed)
g2 Recruitment are committed to equality of opportunity for all applications from individuals are encouraged regardless of age, disability, sex, gender reassignment, sexual orientation, pregnancy and maternity, race, religion or belief and marriage and civil partnerships or any other characteristic protected by law