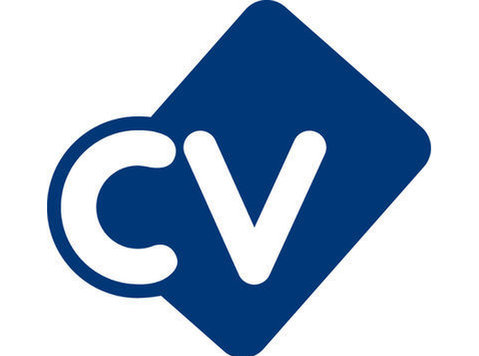 Junior Data Engineer - Brussels
I am looking for an Junior Data Engineer to join a worldwide client of mine in the heart of Brussels. With the option to work remotely, working on a variety of Cloud / Big Data based projects for their internationally renowned platform.
They have a dynamic open culture environment where you will have completely autonomy into the tools and technologies used.
They have a relaxed R&D team so feel free to apply even if you don't match the requirements listed.
Role:
- Maintain, enhance, implement their existing application.
- Build Data Warehouse / Data Pipeline
- Process data using Apache Spark
- Write high-quality code in Java OR Scala
- Work with microservices
- Working with Amazon AWS & DevOps
- Clear-structured path to become a team lead / architect responsibility now or in the future (dependent on experience)
Requirements:
- Knowledge of Java or Scala
- Experienced with Apache Spark / Elastic Search
- Databases: MySQL / Oracle / MongoDB /
- Agile methodologies (Scrum)
- Master's Degree or relevant working experience.
- Experience with front-end technologies is preferred
- Open-minded mentality to grow with the business
Their Offer:
- Above market rate salary
- remote-work options (2 x week)
- Flexible hours
- Laptop / phone
- Company car + fuel card
- Company shares
Whether you are looking now or in the future, please still apply by sending your CV + your salary expectation to the details attached below so we can arrange a time to have a confidential conversation on what is available.
💻 📞
(phone number removed)
Vivid Resourcing are committed to equality of opportunity for all applications from individuals are encouraged regardless of age, disability, sex, gender reassignment, sexual orientation, pregnancy and maternity, race, religion or belief and marriage and civil partnerships or any other characteristic protected by law