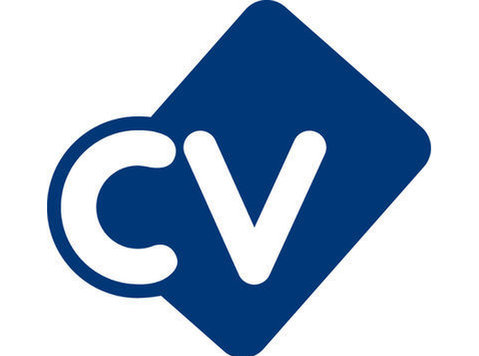 OPS ENGINEER- 12 MONTHS BRUSSELS (BELGIUM) FREELANCE
My client a large well-known organisation within the financial sector are seeking a Ops Engineer with experience working with EMC Documentum.
Role:
You will deliver technical specifications and designs in document management
You will create high quality ICT Applications
Lead the development of new feature in context with ECM
Give input during the initiation phase of new projects
Ensure the deployment of all services.
Required
5+ years' experience of Technical Expert
Good knowledge of Core Java, & Java Scripting
Knowledge of ECM EMC Documentum
Preferably knowledge of WebSphere, Oracle database and Linux
Fluent in English (Dutch/French bonus)
Details
LOCATION: Brussels
DURATION: 12 + Months
START DATE: October 2019
RATE: €(Apply online only) per day
If you wish to be considered for the position available, please e-mail an up to date CV with a contact number to: or alternatively call on +32 (phone number removed). Please feel free to pass this advert on to other suitable candidates.
Vivid Resourcing are committed to equality of opportunity for all applications from individuals are encouraged regardless of age, disability, sex, gender reassignment, sexual orientation, pregnancy and maternity, race, religion or belief and marriage and civil partnerships or any other characteristic protected by law