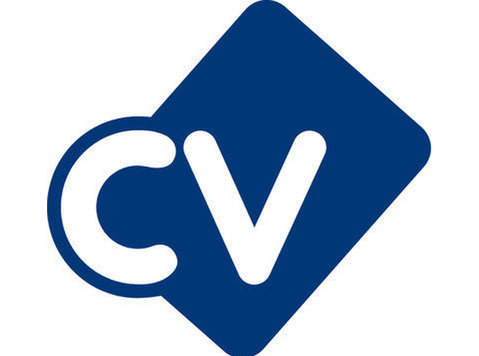 BERMUDA. JOBS FOR PSYCHIATRIC NURSE & LEARNING DISBILITIES (RMN) NURSES
IMS's client operates modern public hospitals in Bermuda offering high standards of care from its international workforce.
The client is now looking for a number of experienced, registered mental health / psychiatric nurses.
* COMMUNITY PSYCHIATRIC NURSE (INTELLECTUAL DISABILITIES)
* COMMUNITY PSYCHIATRIC NURSE
* PAEDIATRIC PSYCHIATRIC NURSE
The offer
Bermuda is renowned for a very high standard of living, outdoor activities, historical towns, beautiful beaches and its wonderful climate.
On offer are excellent working conditions and financial terms.
* Attractive salary (very low tax)
* Generous allowances (Subsidised housing, insurance, relocation)
* 2 year contracts
Requirements
* Must be European/US/Canadian/South African/Australian/NZ/Canadian citizens.
* Graduate of an approved School of Nursing with current registration from country of training/origin
* Post graduate qualification / training in psychiatry desirable
* Excellent English
Please send a detailed cv for consideration and advise on availability.
Ellie
IMS Recruitment
#RMNjob #psychiatricnursejob #mentalhealthnursejob