Company:
Red - The Global SAP Solutions Provider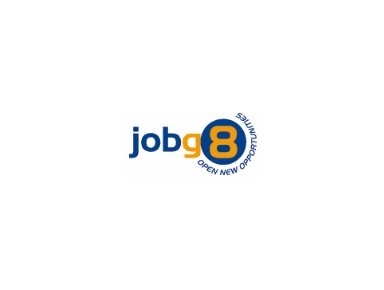 For our key client in Sao Paulo, Brazil, we are looking for an SAP FSCM Expert. You will be part of an international implementation team.
Tasks:
* new implementations, upgrades and enhancements in FSCM area
* integration of FI with SD and MM
* detailed configuration knowledge needed
* know-how transfer to inhouse consultants
Required key skills:
* at least 5 years of solid experience in SAP FSCM
* at least 2 SAP FSCM implementations
* experience in in Collections Management, Dispute Management and Credit Management
Project overview:
* Start: Mo, 15/01/2018
* Duration: 3 months with possibility of extension
* Workload: 5 days/week
* Location: Sao Paulo, Brazil
* Languages: English, Portuguese is a bonus
Interview slots with our client can be arranged on short notice with a decision straight after.
If you are interested in finding out more or can recommend a colleague please don't hesitate to get in touch.