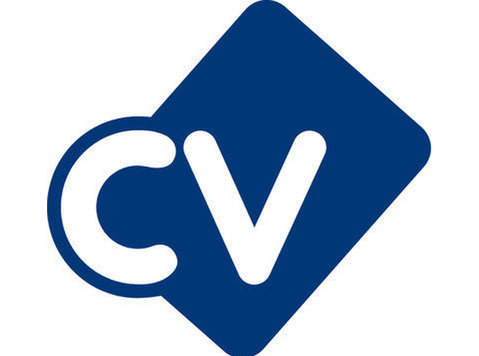 CARGO OPERATOR – BRAZIL – FPSO
I am currently looking to recruit a Cargo Operator with FPSO experience, based on a project in Brazil.
My client is one of the world's leading offshore management companies, with over 80 years experience in the industry.
They are currently looking to recruit a Cargo Operator to join one of their largest clients onboard their FPSO, based in Brazil.
Typical role responsibilities:
* Exhibit a high standard of safety behaviour, ensuring all maintenance and cargo operations are managed safely.
* Oversee start up, ongoing maintenance and shutdown of marine and cargo operations.
* Contribute to inspection, tank entry and maintenance activities.
* Depressurise, Drain and de-gas the plant or system as required.
* Communicate effectively as part of a close knit team.
* Performa maintenance, deisolation, testing and reinstatement of plant.
* Ensure controlled process discharges from the area are within acceptable guidelines.
* Carry out an emergency response role.
Requirements for the position:
* Ideally 3 years plus experience as a pumpman on oil tankers (VLCC experience would be a bonus but not essential).
* A good understanding of Permit to work systems, Mechanical isolation standards, Risk assessments.
* STCW Reg A11/4 Certification.
* Medically fit to work offshore.
* A strong attitude towards safety, this is paramount.
* FPSO/Oil Tanker experience is required to be considered for this position.
In return my client are offering a generous salary package and flexible rotation, as well as excellent career prospects.
If you are a Cargo Operator with experience of FPSO and would like to apply, please contact Dean Parry, Director of Emeya Recruitment.
I am available 8am-8pm Monday to Saturday (UK time) if you would like to discuss the role in more detail or apply