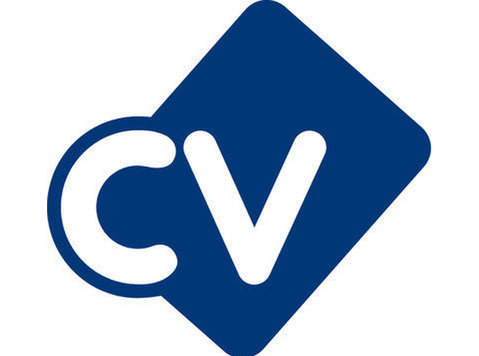 Synchro are proud to be partnering with an industry leading global technology firm and as part of their EMEA expansion plans are now looking to scale up a number of technology teams in Europe. With a strong proven track record in delivering enterprise scale software and hardware solutions to several household names our client is now starting the next stage of their digital journey and needs multiple skills to help!
We are now looking for a Software Quality Assurance Engineer. You will be working in my client's fascinating R&D department, contributing directly to the product development from scratch till the market-entry to ensure that the software quality is state of the art.
We are looking for a natural problem solver with an empathetic mindset, who is looking for a challenging career within a dynamic workplace, where you can let your creativity shine and have the freedom to influence the solutions.
This is a fantastic opportunity to:
Work with leading edge technology and software engineering practices
Be part of an open and innovative team culture
Embrace expert networks to drive the technology of tomorrow
ROLE: Software Quality Assurance Engineer
LOCATION: Remote
SALARY: €30,000 - €35,000
BENEFITS:
Flexible working time
Training opportunities
Frequent lunch and learns to help educate employees about various issues
You will become part of a dynamic organization which values quality, leadership, teamwork, honesty, and openness as a way of life in conducting our business.WHAT YOU WILL DO:
Design testing scripts for the purpose of performing tests on new versions of software associated with the organization's product lines
Design automated processes to exercise software
Write the procedures to be utilized in the script, addressing those aspects of the software which are designated to be tested
Work closely with the software development team, testing software in all phases of the development cycle from early (and potentially undocumented) drafts to final shipping product
Review software documentation and user stories for testability and to ensure consistency with software features and performance
Participate and actively contribute in daily agile meetings, requirements review meetings and design reviews
WHAT WE ARE LOOKING FOR:
Bachelor degree in Computer Science or another related field
Experience in software testing both manual and automated as well as quality assurance processes within an agile environment; knowledge in C# is a plus
Capable of using ALM tooling such as JIRA, ZenDesk, TestRail or similar tools
Experience with AWS or Azure, this will be valued;
Strong communication skills as well as fluency in written and spoken English is required
Highly organized and pragmatic thinker with great attention to detail
Result driven, persistent with a can-do attitudeIf you have a passion for high-end technical products, we want to talk to YOU