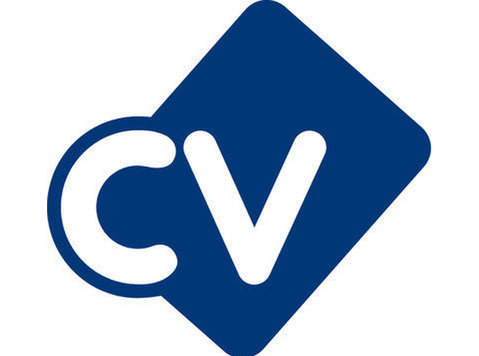 Synchro are proud to be partnering with an industry leading global technology firm and as part of their EMEA expansion plans are now looking to scale up a number of technology teams in Europe. With a strong proven track record in delivering enterprise scale software and hardware solutions to several household names our client is now starting the next stage of their digital journey and needs multiple skills to help!
Agile and DevOps mindsets within a culture of continuous improvement enable them to provide fast paced quality focused engineering that fosters high collaboration between teams, improve customer experience, enable early defect detection, continuous releasing and deployment and an innovative mindset.
The goal of this position is to ensure higher quality on delivering my client's product with agility, reliability, availability, and maintainability. As a Site Reliability Engineer you will contribute to improve operational efficiency of their products by properly bridging software engineering and customer feedback with an automation first approach.
This is a fantastic opportunity to:
Work with leading edge technology and software engineering practices
Be part of an open and innovative team culture
Embrace expert networks to drive the technology of tomorrow
ROLE: Site Reliability Engineer
LOCATION: Remote
SALARY: €50,000 - €55,000
BENEFITS:
Meal allowance
Health insurance for employee and family
Flexible working time
Training opportunities
Frequent lunch and learns to help educate employees about various issues
you will become part of a dynamic organization which values quality, leadership, teamwork, honesty, and openness as a way of life in conducting our business.WHAT YOU WILL DO:
Responsible to create and establish a DevOps mindset by using tools and processes to support development team to improve operational efficiency.
Responsible for several application and infrastructure planning, testing and development, sharing the responsibility for the development and release pipeline leading to more reliable services. Participating actively in the specification, design, implementation, test and maintenance of the product.
Monitor several products and services in production and create different metrics to ensure reliability, availability, and maintainability.
Responsible and accountable to report product status regularly to team members and management on an agile environment.
Benchmark different cloud providers or services to find best solution for the company
Communicate proactively with all involved personnel and external customers to identify problems, create solutions, and provide support
Continuously evolve product and cloud infrastructure based on feedback and problems found in the field
WHAT WE ARE LOOKING FOR:
Experience on different cloud providers (AWS, Microsoft Azure, Google Cloud)
Experience on different scripting languages (Python, PowerShell, Shell)
Experience in Infrastructure as Code using Docker, Kubernetes, Helm and Terraform.
Have implemented several CI/CD pipelines
Have implemented monitoring and notification over live systems
Knowledge on API and microservices environment
Passion about automation and a strong mindset about performance.
Have built and deployed complex, multi service, cloud native applications.
You know how to collect, analyse, and act on data with a lean and continuous improvement approach.If you have a passion for high-end technical products, we want to talk to YOU