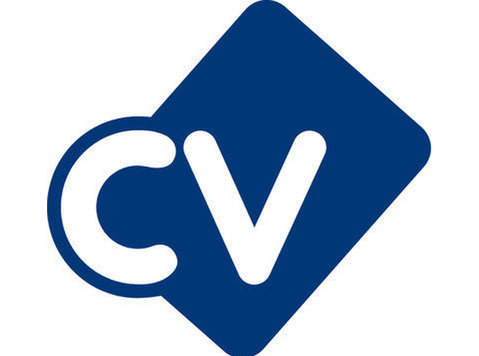 At Omega, we believe in making people's lives easier through technology. We value people who take initiative and people who like to be challenged. You like to explore new technologies and tools and If you want to Make an impact by working for sectors where technology is the enabler,
Talk with us!
WE NEED A… Software Developer – JAVA
To take this job, you really have to know your way around JAVA.
Skills
To get the job done, you'll also need to work with:
Relational and non-relational data bases
Spring Framework (Core, MVC (Rest), Data, Data Rest)
It would be nice if you had knowledge and/or experience working with:
Git (version control)
Scrum / Kanban