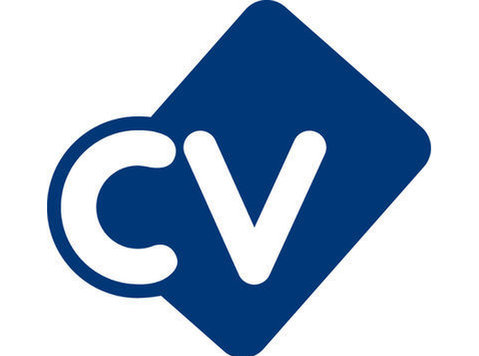 Our client is the new owner of a Professional Football club currently playing in the Bulgarian league Division 2.
They are based in a beautiful part of the country and can offer a fantastic lifestyle and working environment.
The club own their own modern ground and training facilities and they are actually in the processs of increasing the crowd capacity from 11,000 to 20,000 by building more seating capacity.
They have a great opportunity for someone to join the staff.
Sports Therapist
As a Sports Therapist you will be responsible for providing a quality assessment, diagnosis, evaluation, treatment and advice to private paying patients.
Your role will undertake a comprehensive assessment to formulate a diagnosis of patients who may have complex conditions including multi pathology. You will use well developed clinical reasoning of the patient's needs and provide appropriate clinic treatment.
You will need to work as an autonomous practitioner taking responsibility for the management of patients on own caseload without direct supervision.
You will need to maintain patient documentation, records and accurate statistical information to reflect care provided and to meet professional standards.
Job Type: Full-time
Education:
* Bachelor's (Preferred)
This role is about character and ability, not age. We would recruit a person who we could see has the right personality that will also grow in to this role.
It is essential that the candidates can speak Bulgarian.
Either male or female would be considered
We would offer full accommodation and club sports meals
This is a great opportunity for the right person to build a long term project and career with this Football Club.
Our aim is to build the best club in Bulgaria, we are aware this will not happen overnight and many changes would need to put in place, patience is key to this.
We want someone committed to this role long term.
EU passport must be held
Very good level of English would be ideal and other languages would be advantageous
Ability to communicate at all levels
Motivational and organisational skills
Experience with a football environment but not necessarily an ex professional footballer
Excellent leadership and man management skills
Skills in sports science
Experience of sports diet programs
Analytical skills
Knowledge of physiotherapy would also be a huge advantage
Appearance and personality is also key
Strong character with their own ideas
Forward thinking and able to develop new and fresh ideas in to improving the current structure
Able to also listen to other ideas and incorporate them