Company:
Careersineurope.eu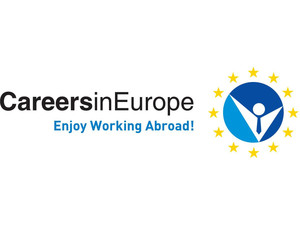 Global customer service operator with offices in several Bulgarian cities (Sofia, Burgas and Varna) as in other countries is looking for people for the Italian team.
The person will join our support team for one of the leading Online Retailers.
Responsibilities:
· Analyze customer problems to find the best solutions
· Respond to customer queries in a timely and professional manner
· Project a professional company image through phone, chat and email interaction
· Provide customers with product and service information
· Consistently deliver quality customer support
· Prioritize tasks and collaborate with other teams when needed
· Fluency in Italian
· Excellent communication and soft skills
· Ability to take ownership of customer cases
· Ability to multi task and to make quick decisions
· Ability to work on flexible working hours and weekends shifts
Our client will only consider applicants with the nationality or work permit of one of the EU/EEA countries, and NOT in need of work permit to be arranged.
https://www.careersineurope.eu/index.php/page/vacature/solliciteren/1/id/727230/SiteId/3
Match criteria: Bulgaria, Italian, Yes, EU/EER citizen or general work permit
Consultant name: Careers in Europe Recruitment
Consultant e-mail: [...]
Company name: CareersinBulgaria.eu
Posted by:
Niels Jordens