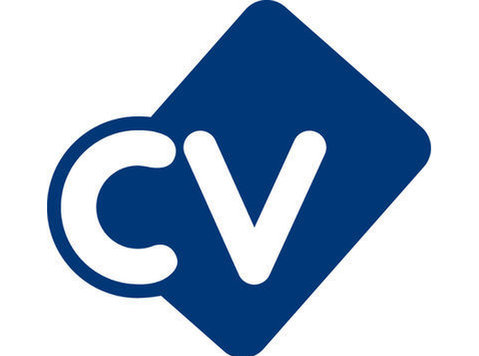 Our client in Canada requires a hydrogeologist. The job spec includes:
Depending on the level and experience some may not be applicable to a potential candidate, but in general they include:
• Groundwater modeling including industry-standard codes and use/development of custom pre and post-processing scripts.
• Field data collection planning and implementation in support of hydrogeologic interpretation. This work may include preparation, installation, and ongoing monitoring and maintenance of field instrumentation for groundwater and surface water monitoring, geologic logging of boreholes, monitoring well installation, oversight of well hydraulic tests, and groundwater and surface water sampling and flow measurements.
• Interpretation of hydrogeologic and hydrologic data using data manipulation tools (such as Excel, Access, R), and numerical and analytical groundwater and contaminant transport modeling tools.
• Working with engineers, GIS specialists, and other environmental experts to contribute to larger multidisciplinary projects.
• Understanding the regulatory environment as necessary to successfully complete project work.
The preferred candidate will possess the following skills and attributes:
• MSc. or PhD in Hydrogeology, Geology (with hydrogeology focus), Water Resources Engineering or Geological Engineering, with an emphasis in fundamental geologic principles and quantitative hydrogeology;
• A minimum of 5-10 years (Intermediate) and 10-15 years (Senior) of relevant work experience (predominately mining focus preferable);
• An interest in field data collection and instrumentation;
• An interest in environmental monitoring and sampling;
• Willing to operate and maintain field testing and monitoring equipment and be able to lift 50 pounds;
• Willing and able to travel both locally and possibly internationally. Assignments may include travel to remote locations and outside work in various climates;
• Ability to support field programs with knowledge of proper sampling techniques;
• Desire to effectively communicate technical information to clients, regulators, and colleagues in a readily-understood format.
• All candidates must have excellent and demonstrated verbal and written communications skills.
• Strong commitment to quality and timely delivery of services.
• Strong interpersonal, team building, and critical thinking skills are essential.
• Proficient in the use of Python, FloPy, MODFLOW, FEFLOW, ArcGIS, Excel, R and Access;
• Demonstrated experience in quantitative hydrogeologic interpretation
• Previous work experience in environmental permitting would be considered an asset