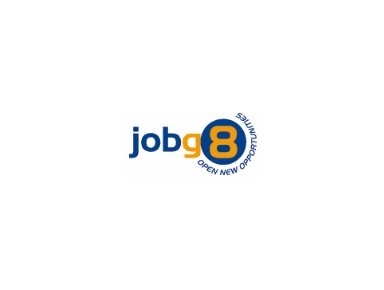 Position Summary
Receives patients; collects, labels and sorts specimens, processes requisitions, performs related clerical duties, cleans equipment, collects soiled linen and performs other related laboratory duties.
Qualifications
-Grade 12, successful completion of a recognized Lab Assistant training program plus one (1) year's recent, related experience or an equivalent combination of education, training and experience.
SKILLS AND ABILITIES:
-Ability to communicate effectively both verbally and in writing.
-Ability to deal with others effectively.
-Physical ability to carry out the duties of the position.
-Ability to organize work.
-Ability to operate related equipment.
-Ability to type at 25 w. p. m.