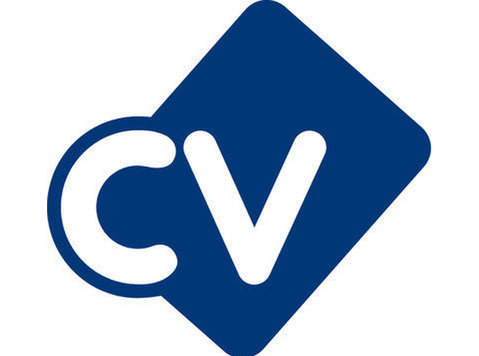 Our Automotive client based in LA, California is looking for a Creative Chief Exterior Designer to join their team.
Candidate can expect:
Global level design staff & studio network
Mentorship from best in the Industry
Opportunity to influence future of both the clients brands
Opportunity for both upcoming concept & production exteriors
Opportunity to work together as one with China team
Opportunity for production development experience in HQ
Opportunity to present your work to head-of-design
Opportunity to grow in career in well-funded, stable OEM studio
Performance driven great pay & compensation
Strong recognition/ credits to individual designer
Advanced digital studio working mostly with VR
Casual & flexible work culture in California
Flat-hierarchy, family like team vibe
Knowledge, Skills, & Abilities:
Strong & creative leadership to overcome difficult challenges
Strong confidence to pull the team to lead to strong goal
Strong industry network to bring great talents, technology, and companies
Strong understanding of automotive design such as packages, market, future trend
Design leader considering beyond styling in packaging, branding, value, timeline and etc.
Decisive for both in design completion & 3D modeling direction
Receptive attitude in trend research & self-development
Brave to say "No" to higher management for the best of team & company
Effectively working with multiple departments including engineering, exterior, CMF, UXUI, and etc.
Experience in ability to follow up from beginning of Concept to Production
Experience leading a diverse program & team
Strong 2D to 3D execution skill
Ability to travel far & work long hours
Mentoring all level designers
Photoshop or other sketching software
Alias or other 3D software
Education:
BS, BFA, MS or MFA in Industrial/Transportation Design
Experience:
VISIONARY for future exterior SPACE
Great Ambassador between HQ and LA studio to bring seamless communication
Respectful behavior & language for individual team players
Expert in project, team, and individual person manage skill
Challenge the team to best in their performance
Experience in both Concept & Production Exterior
Professional level in both diplomatic language & etiquette
BS, BFA, MS or MFA in Industrial/Transportation Design
At least 10 years of Professional automotive exterior design experience
Strong communication skill
Strong self-manage & time management skill
Great modern taste as forward-thinking leader
We understand individuals have different strength in each area of expertise, so don't hesitate to submit your portfolio even some expectations are not 100% covered.
*Visa support is possible for the right candidates