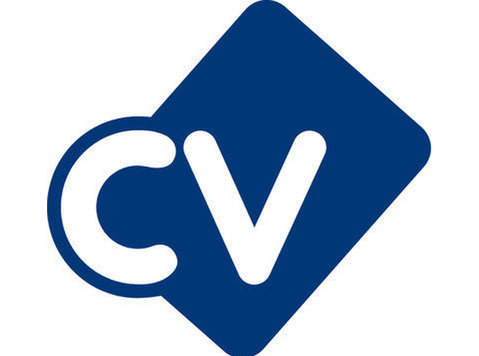 Sales Consultant - (Construction)
Los Angeles
$85,(Apply online only),000 DOE + 401K + Benefits + Medical Plan + Commission + Progression
Are you an experienced Sales professional from a Construction / Architectural or similar background looking to join a global leading company in a position where you can progress to earning large uncapped on target earnings?
If you're looking for a fully autonomous role full of variety where you will be working on a range products and projects, for a company known for their high retention of staff and offer full product and ongoing training both in the US and abroad then this is the job for you.
This company are global leaders, they work with some of the construction companies both in the US and internationally making this a great company to get on board and further your career with.
Developing and manufacturing solar construction materials for buildings and large structures This company is one of the world's first manufacturer to develop customizable solar solutions, they are revolutionizing the construction industry, while helping to move the world toward clean, sustainable energy production.
This would suit someone who has a passion for promoting the future of renewable energy for the next generation, a relentless driven individual who has the self-starter mentality to thrive and help make this company into the go to innovative renewable construction company in the world.
This position would suit an experienced Sales professional looking to further their career with large on target earnings.
The Role
* Sell Solar energy solutions based on solar panels and glass products for new and retrofit construction markets as well as infrastructure projects
*Experience in the Construction Industry
*Tendering for projects with influencers and decision makers
*Office based in the heart of L.A.
The Person
* Sales experience
* Background in any construction sales
* Must have a purpose-based attitude to sales and customer service
Sales Consultant, Construction Sales Consultant, Construction Sales, Construction, Architecture, Los Angeles
Stefan Farey BBBH(phone number removed)