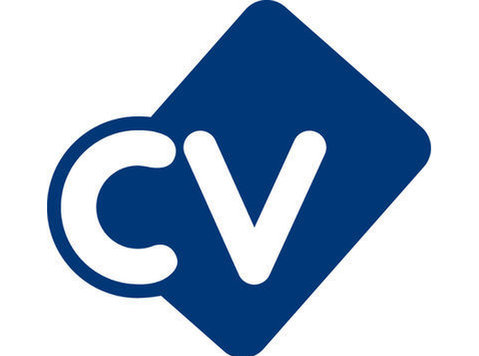 Are you an experienced Medical Affairs professional covering a West Coast territory in the US? Do you have a background in influencing leverage with an Oncology KOL base?
Our client, a growing Pharmaceutical company has requisitioned Zest Medical to find a MSL to work across their fantastic portfolio and pipeline of Diagnostics and Therapies. This will be a home/in-field based opportunity within a medium sized business anticipating rapid growth and will form part of a larger plan to put the structure in place to manage it.
Your experience:
Essential:
* An autonomous worker, with an ability and willingness to cover a West Coast US territory.
* PhD, PharmD, MD or equivalent with a network within the Oncology space.
* Experience of working in an in-field Medical Affairs capacity.
* Strong KOL base and understanding of the Oncology market.
* An understanding of relevant ICH guidelines, GCP and other ethical guidelines relating to clinical research.
* An awareness of regulatory requirements for new Pharmaceutical or Diagnostic products.
Desired:
* An understanding of drug-launch requirements and their impact on in-field Medical Affairs Strategy.
Your new job:
* Work autonomously to develop and build on professional relationships and partnerships within the Oncology KOL base covering the Western Coast of America.
* Share scientific data with Health Care Practitioners and convey information as to marketed and upcoming products concisely.
* Work across the Diagnostic and Therapeutic portfolio, including developing products.
* Act as a Medical input for upcoming clinical trials.
* Respond to medical enquiries as required.
* Identify potential opportunities for research within the market and work cross functionally to draw them to the attention of other members of the team.
* Work as part of a cross-functional team to provide input to feasibility for Clinical Research sites.
* Provide Medical training to colleagues as required.
* Work closely with regulatory, commercial, marketing etc. for any new product launches, ensuring that the territory is ready and aligned with the broader Medical Affairs plan.
Your new company:
* A relatively young and growing Pharmaceuticals company with a strong portfolio of marketed products, and a growing pipeline of developing ones.
* Recent injection of funding to put structure in place and manage further expansion.
* An immediate need, with the promise of autonomy, and strong possibility of progression.
The remuneration:
Our client is willing to be market-led, and want to provide an attractive package for the right person. Salary will include a basic, bonus and other industry benefits – a consultant at Zest would be more than happy to give more information after going through your background.
Zest Medical is working to a strict deadline, so please apply now and your CV will be reviewed immediately. Alternatively, get in touch with Jason Cox to learn more.
*Please note, Zest Medical - or any division of Zest Business group - will never send your CV to any of our clients without gaining your express consent first