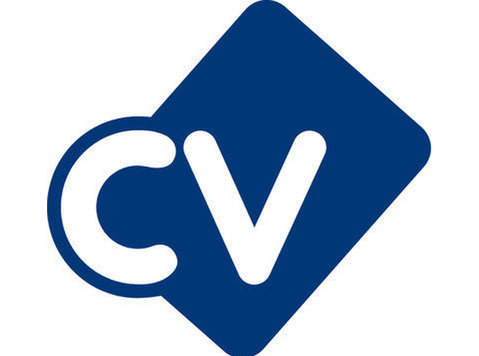 Senior UX Researcher
Los Angeles, CA
$130'000 to $150'000 + Benefits
Are you a Senior UX Researcher with vast experience creating human-centered experiences and translating research into insights through both qualitative and quantitative research methodologies?
Mental health is hugely important to every single person on this planet. How would you like to work within the team who are continuously making a positive difference within this space?
Having secured their latest VC funding, AI focussed start-up who are looking to expand their team. Operating in the health care sector this is a wonderful chance to work on some hugely innovative projects as well as feeling the satisfaction of working with a company making a hugely positive impact to society.
In this role you will conduct research you will conduct internal as well as external UX research for clients and analyze data using various methodologies whilst providing recommendations based on findings. Following on from this, you will create actionable insights and design recommendations based on psychological data and research findings.
This is a great time to join this company as they continue to develop within the market looking to cover new territories and expand across all areas of the business.
The Person:
* Master's in Human-Computer Interaction, Game research, Cognitive Psychology, Anthropology, Human Factors or other relevant fields.
* 5+ Years commercial experience in conducting UX research.
* Strong UX research in games as well as player psychology.
* Experience with both qualitative and quantitative research methodologies.
* Experience with computational statistics with Python (strongly preferred) or R.
* Experience working with SaaS products.
The role:
* Conduct internal as well as external UX research for gaming clients and analyze data.
* Present UX research to internal as well as external gaming teams.
* Create actionable insights and game design recommendations based on psychological data and research findings.
* Work with product teams, both internal and external, to continuously improve the product.
* Based in Los Angeles, California