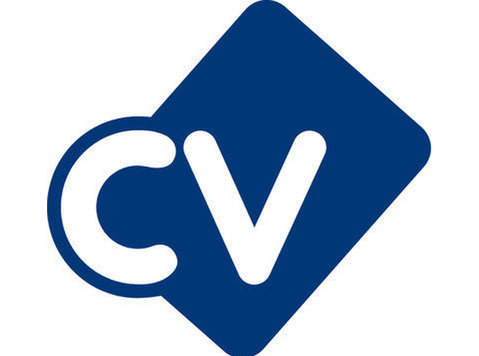 Additive Manufacturing Technology Research and Development Specialist - Aerospace - China.
Our Aerospace Client in China requires additional support for their current and future programs. They desire an Engineer or Specialist with strong experience In Additive Manufacturing Research and Development.
This is an exciting opportunity to work with our client and to significantly contribute towards the success of their existing and new aircraft programs.
Role and Duties:
 
Analyse the key technology of metal additive manufacturing process research and verification, and participate in the project application and research work.
Understand and master the professional needs and progress of metal additive manufacturing process research and verification of each unit, and provide corresponding professional support.
Follow up the development trend of manufacturing process research and verification technology of metal additive at home and abroad, and Research on applicability identification and evaluation.
Required Experience and Qualifications:
Major in materials science, mechanical and electrical engineering, etc.
More than two years of research and working experience in metal additive manufacturing process.
Master metal material science, metal material processing technology and other related professional knowledge. Master of  metal additive manufacturing technology and application knowledge.
Good problem solving ability, good planning and organization ability, strong innovation ability.
Candidates should be prepared to live and work in China full time  on a fixed term contract basis - duration 1-3 years. Applicants are asked to highlight their relevant experience upon application. Possibilities for Consultancy basis working